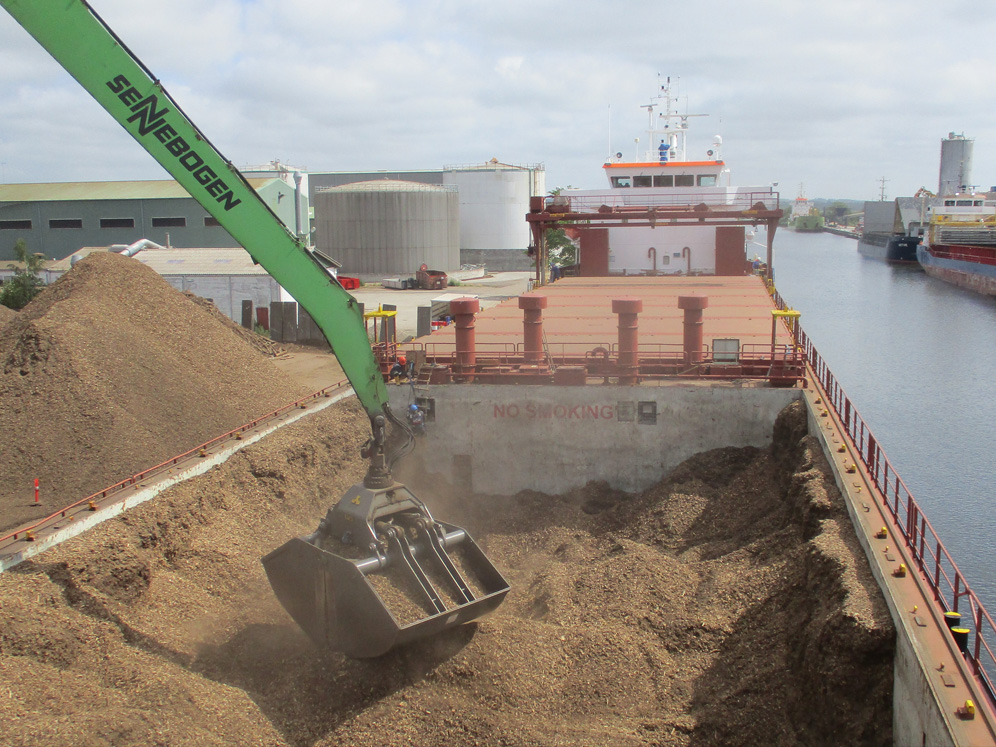 Frisian Shipbrokers evaluates the right employment for each individual ship. Acting flexible and being a vast experienced team of experts in the shortsea chartering market we guarantee the most professional and individual solution for our directed tonnage. Our commercial management setup offers our partners a fully transparent insight, with a live access to all involved information.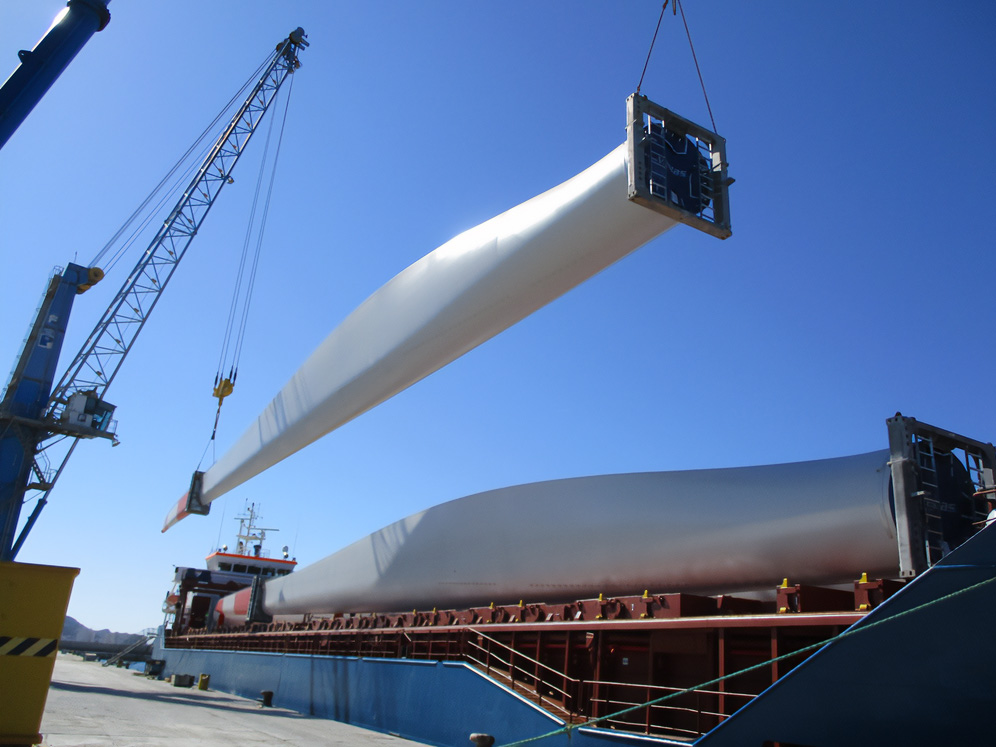 Our team always finds the right ship for the right cargo and vice versa. Due to our direct and permanent access to the shortsea market, we offer our partners consultancy in negotiations to fix charterparties in a professional shipbroker manner.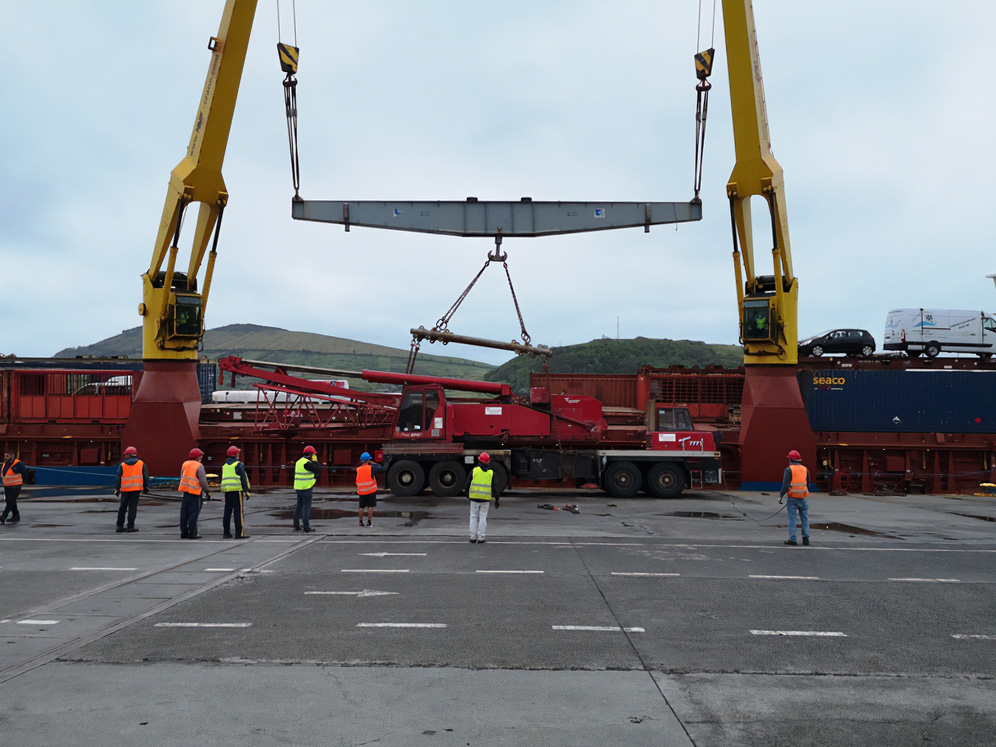 On behalf of our partners, we are able to operate cargoes and/or ships. Benefitting by Frisians full service ship management know-how, we offer operating of time charters, voyage charters and door to door projects on the highest quality standards.